Will and Sarah are so unbelievably fantastic! When I met Sarah, I felt I had known her forever! We chatted for nearly two hours–covering everything from fitness to pregnancy with a bit of photography in between. Will and Sarah are too cute together and there's no hiding that these two are so much in love. If you ask Will, he's always loved her, but he had to wait an excruciatingly long 5 years for Sarah to even entertain the idea of dating him… but, of course, you'd hear a completely different story from Sarah
Happy Ending: those many years of wait definitely paid off–they are soon to be hitched this spring at the beautifully scenic Cathedral Oaks. Congratulations Will and Sarah!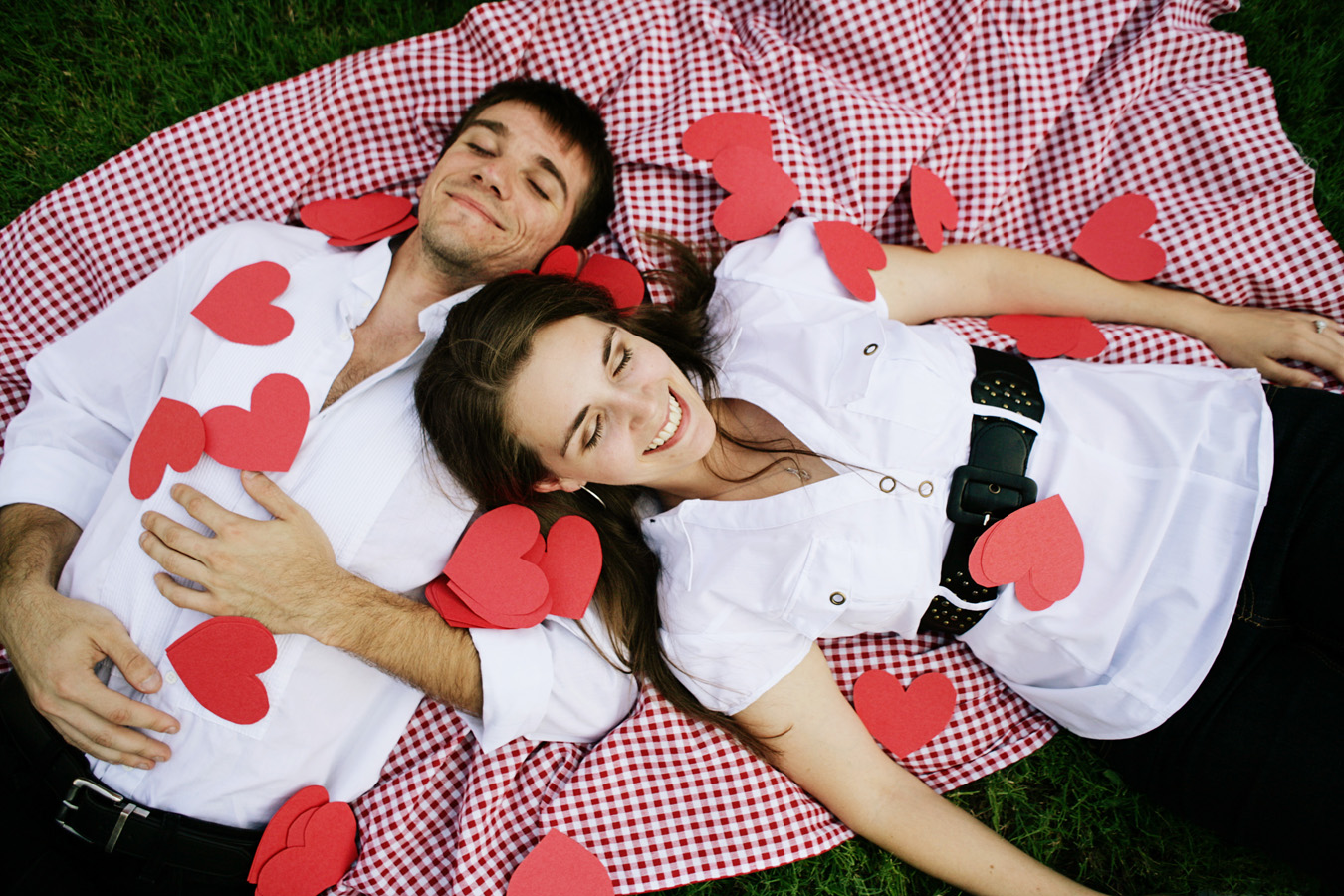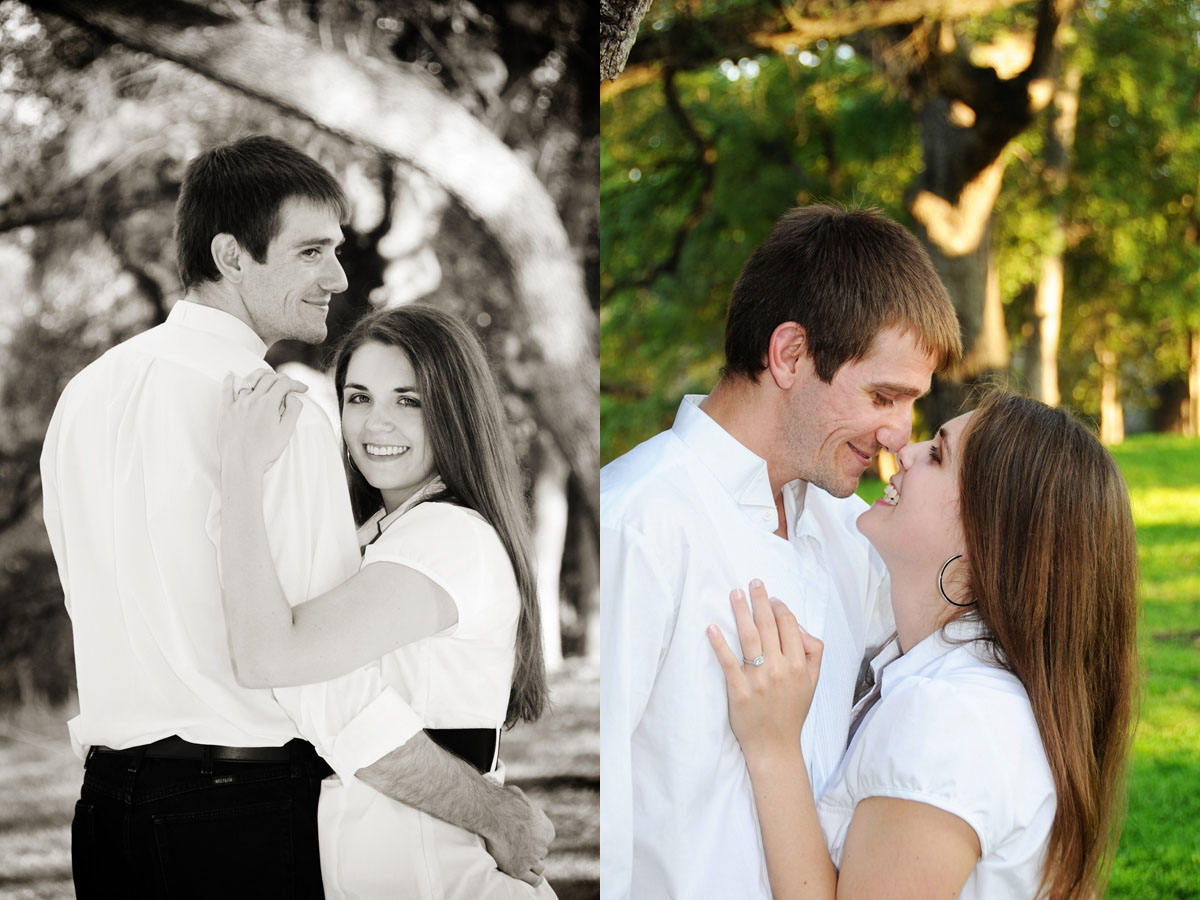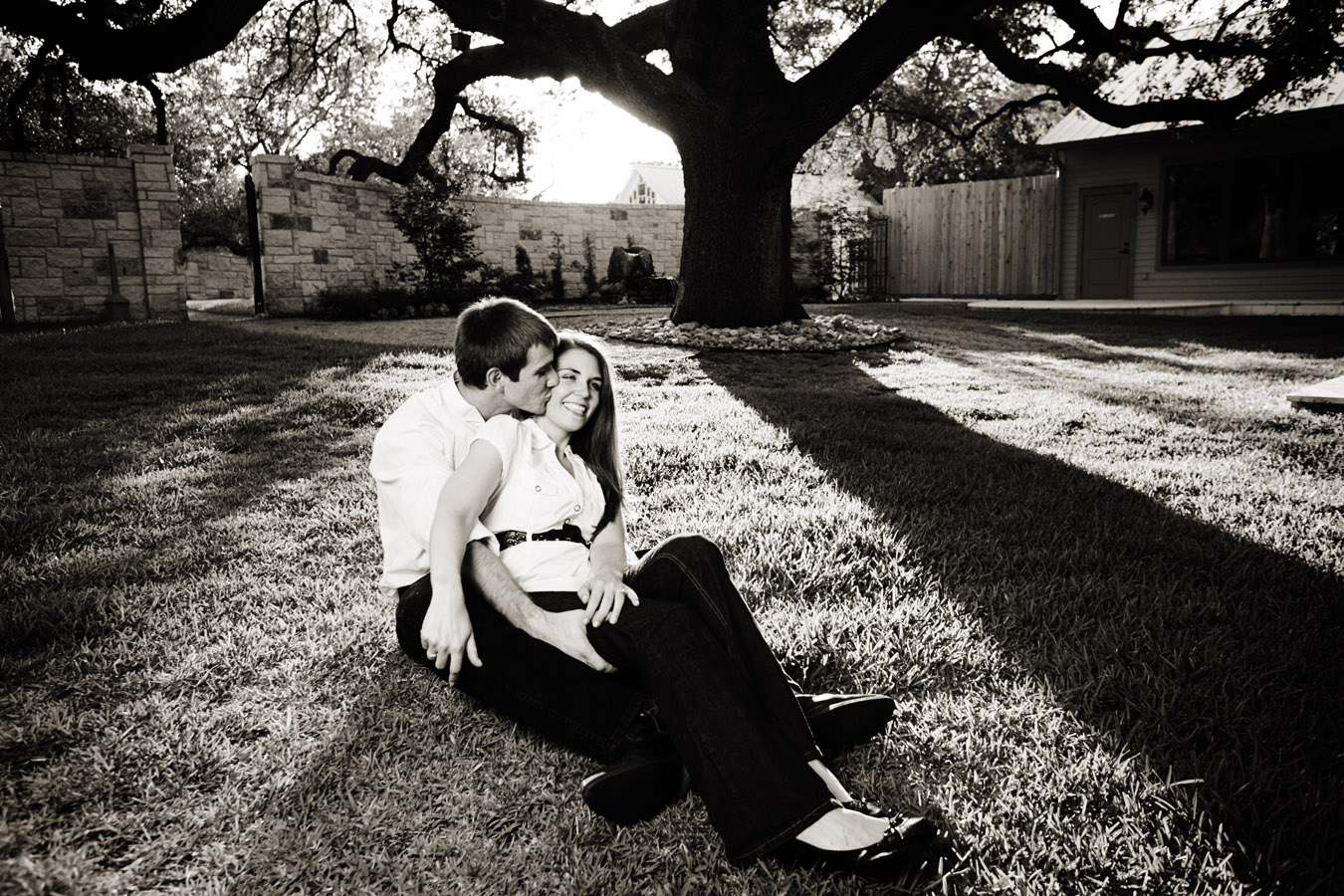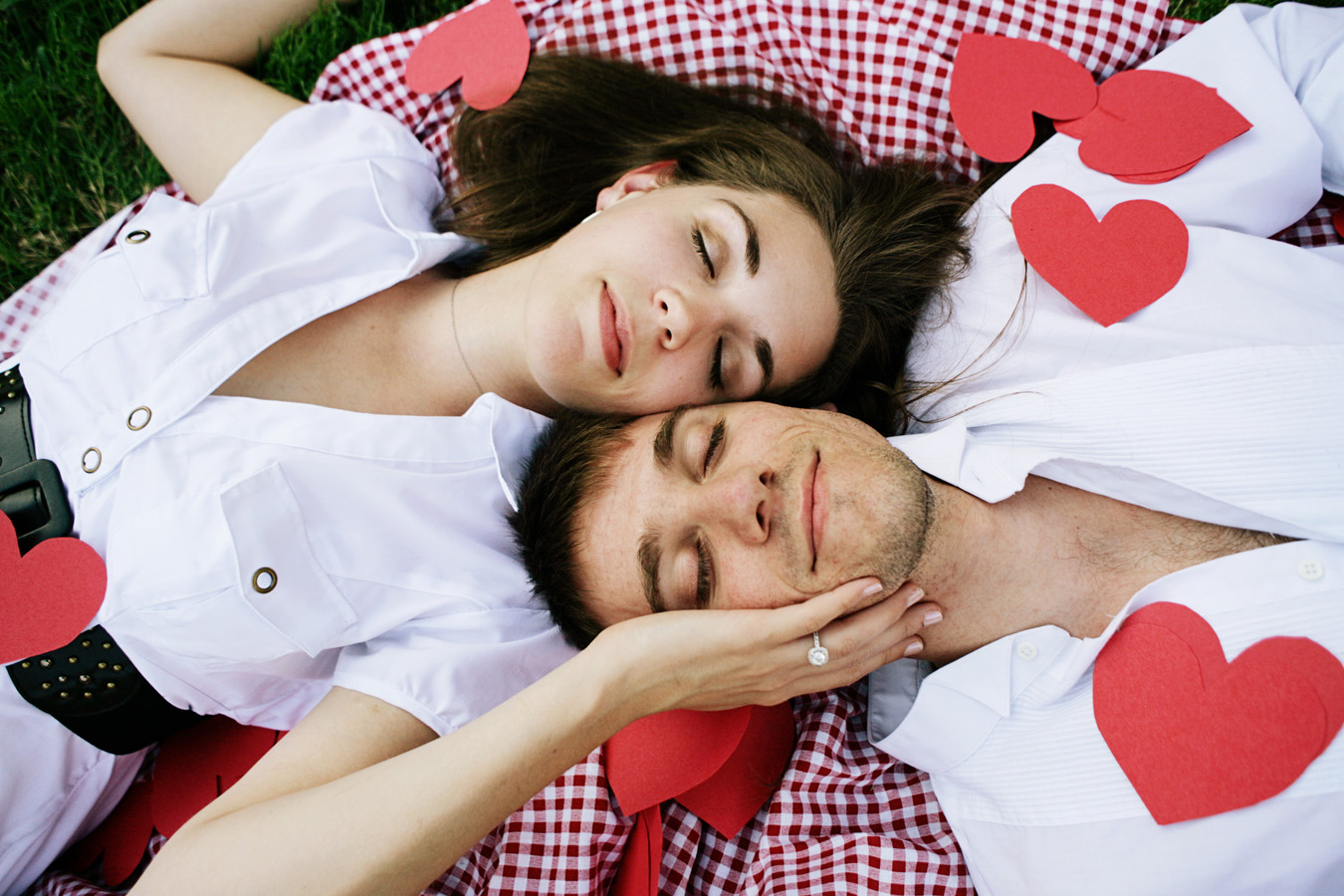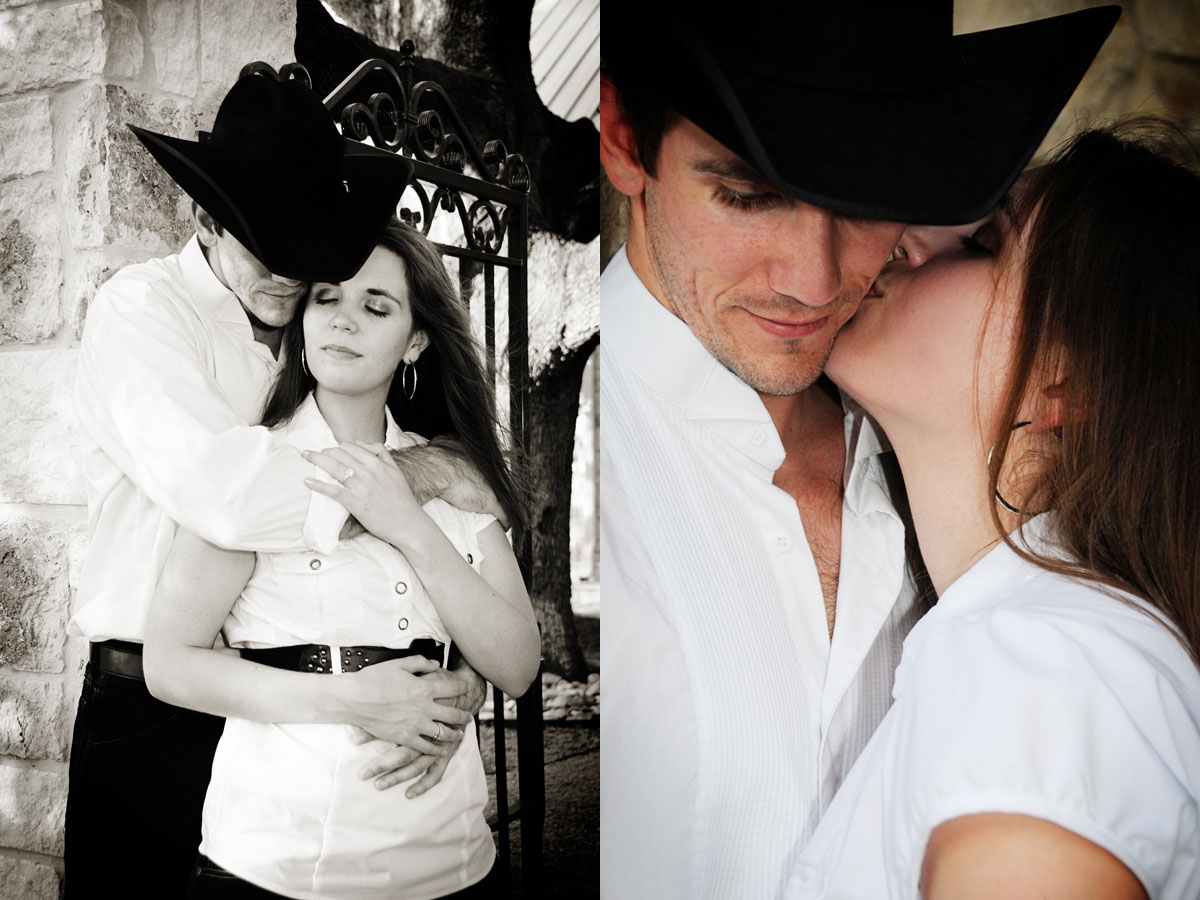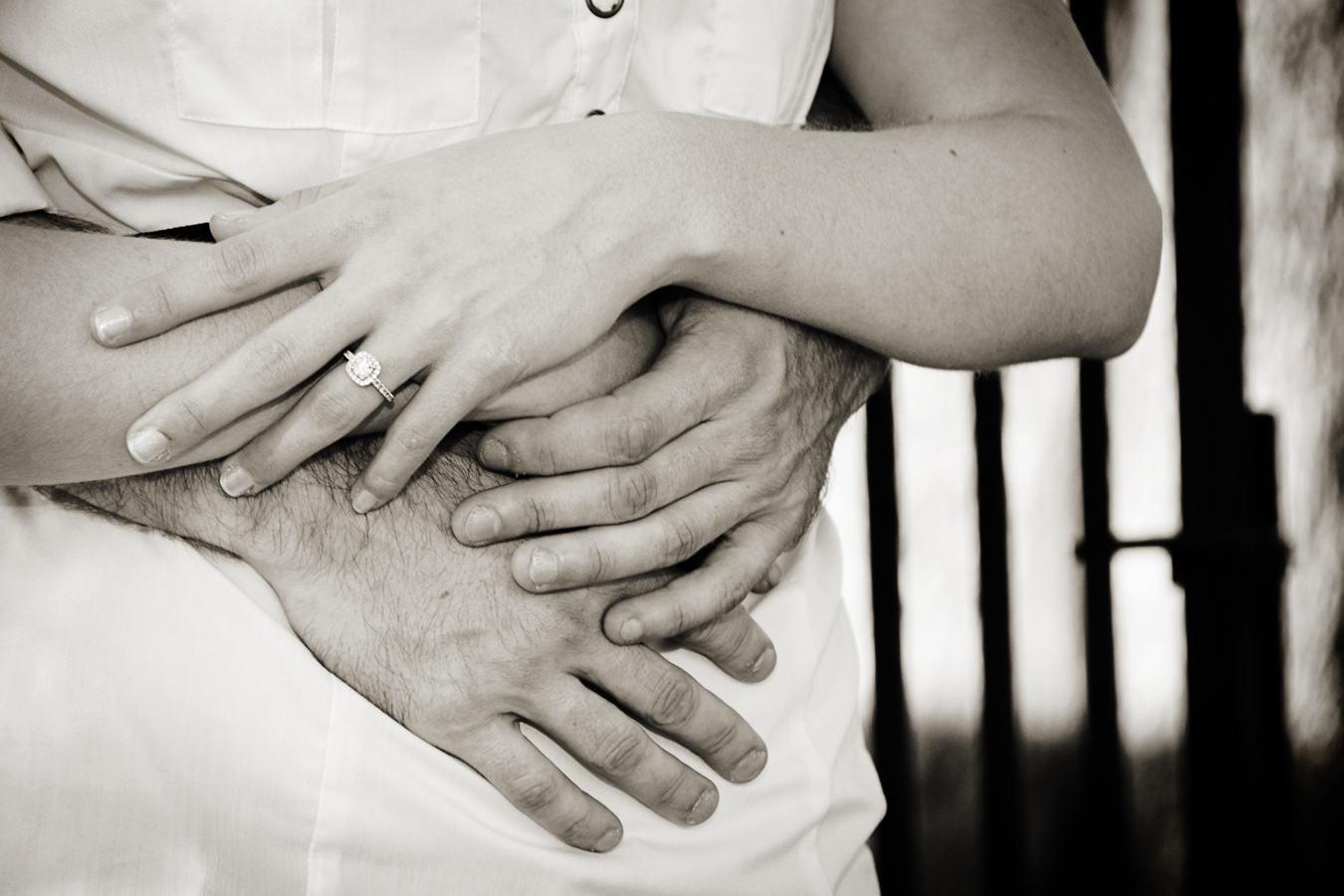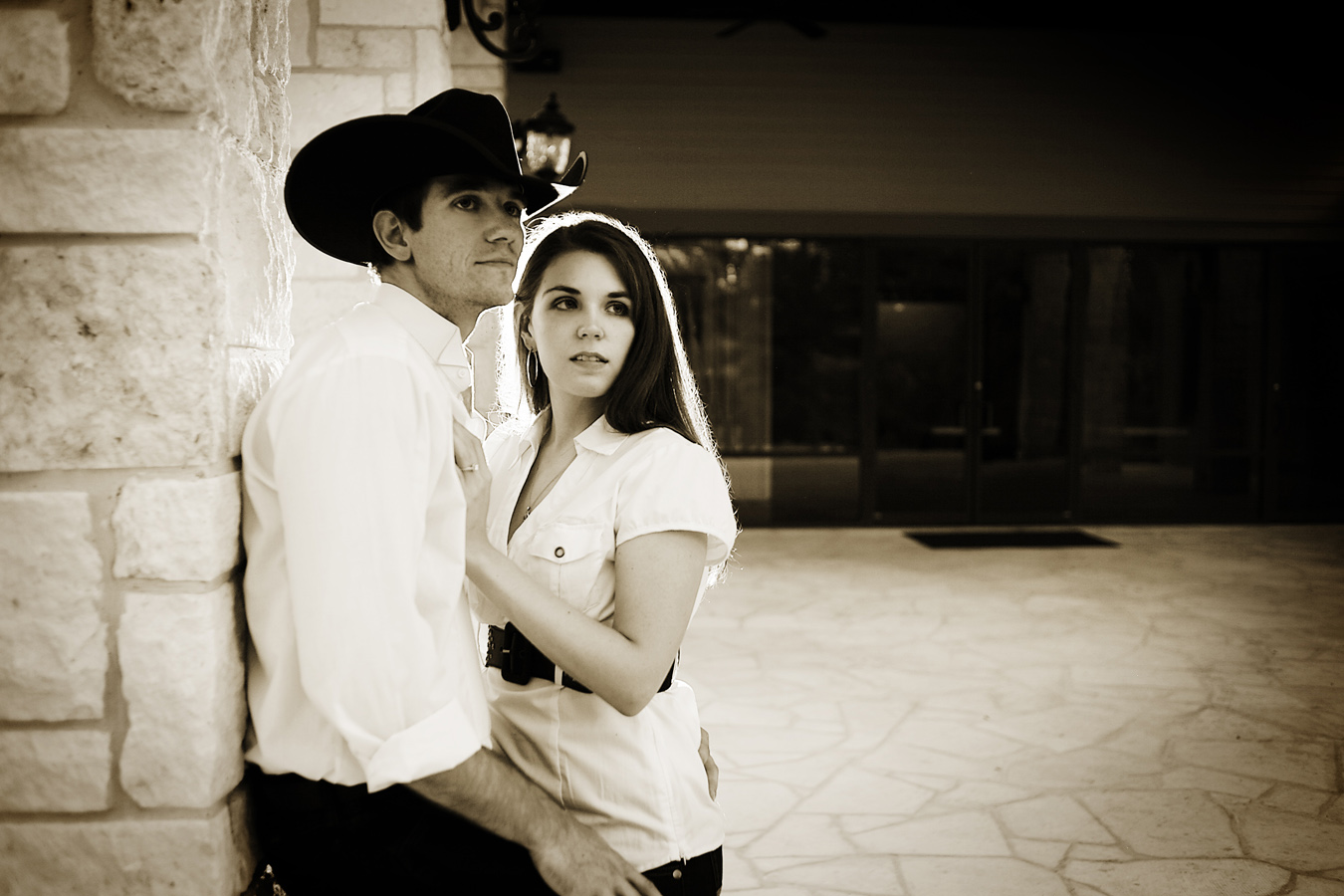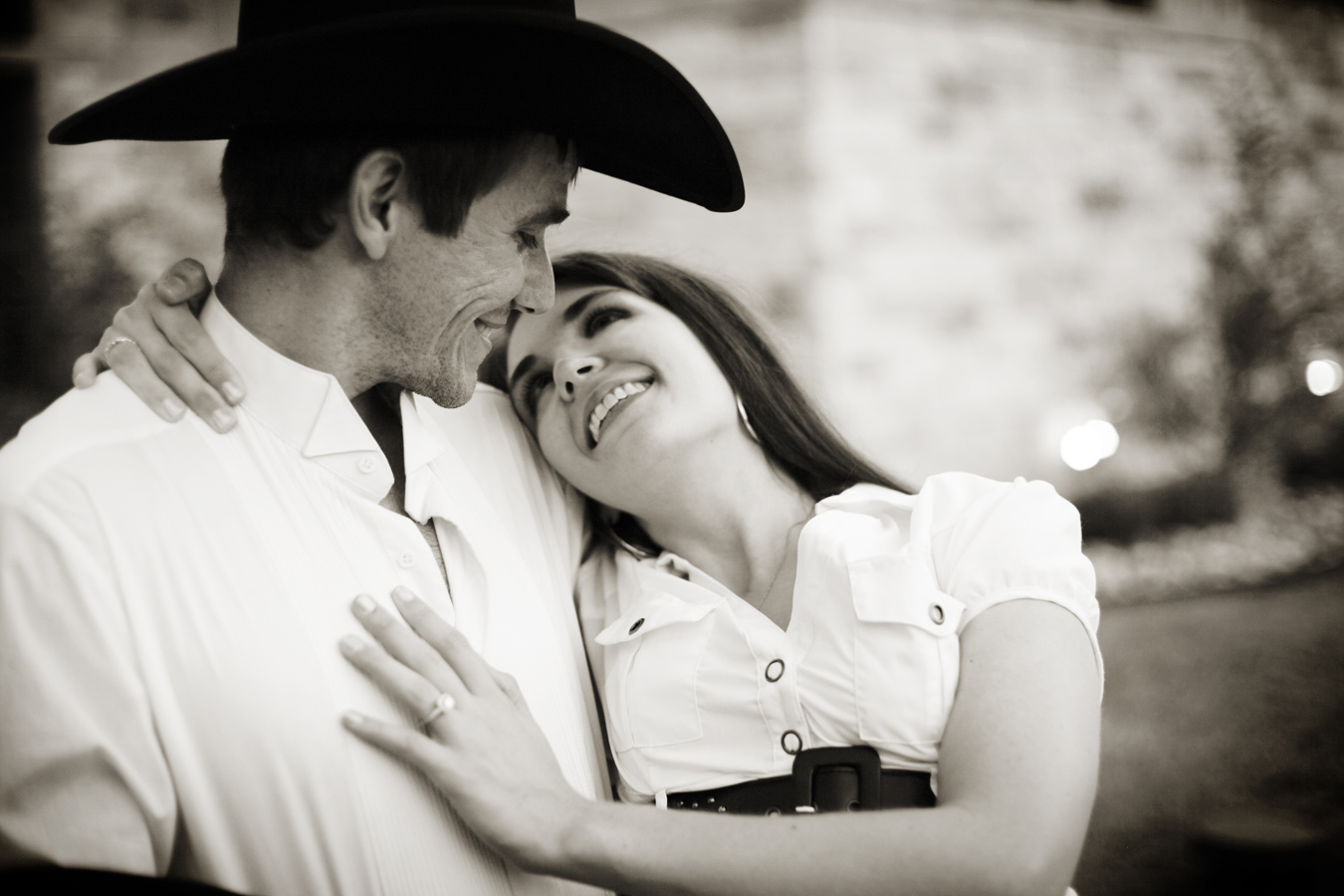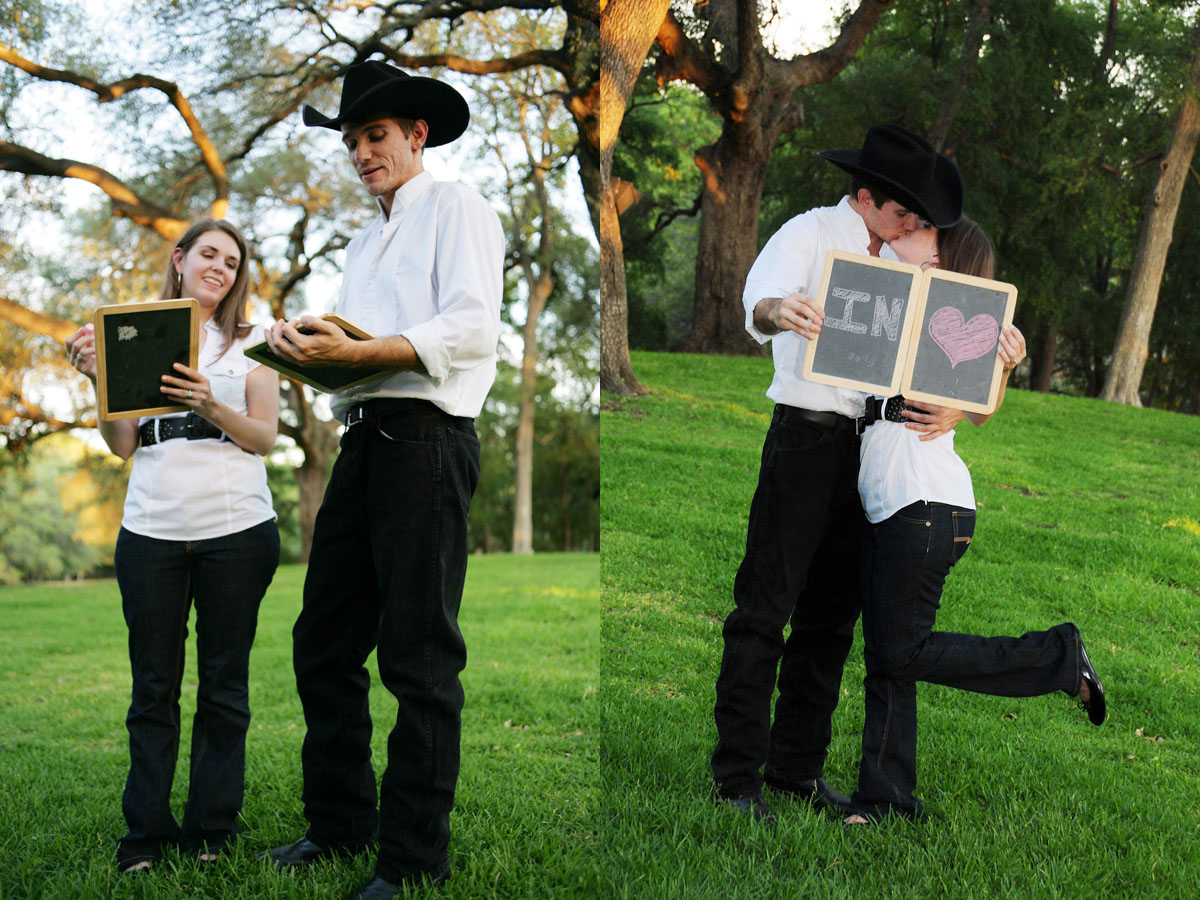 Special thanks to Cooper for joining me in this fun session!