With Daddy deployed and Mom anxiously awaiting their first child, they were soon in for a surprise! A couple weeks early, Tré decided it was time to meet his Mommy. It was the last thing Tré's mom expected Wednesday morning. Going in for a routine check-up, she was not prepared for what she heard next: "We're admitting you. You're going to have a baby." She quickly called her mom to be by her side and was rushed off to Labor & Delivery. Despite a few complications (and what pregnancy goes without?), Tré was born on Friday. I met the little guy a few days later. Tré's Daddy will soon be coming home to see him, though he's been keeping up with his progress via Skype. Tré is doing great and Mom and Grandma (though a little sleep deprived), are completely in love with the new addition to their family.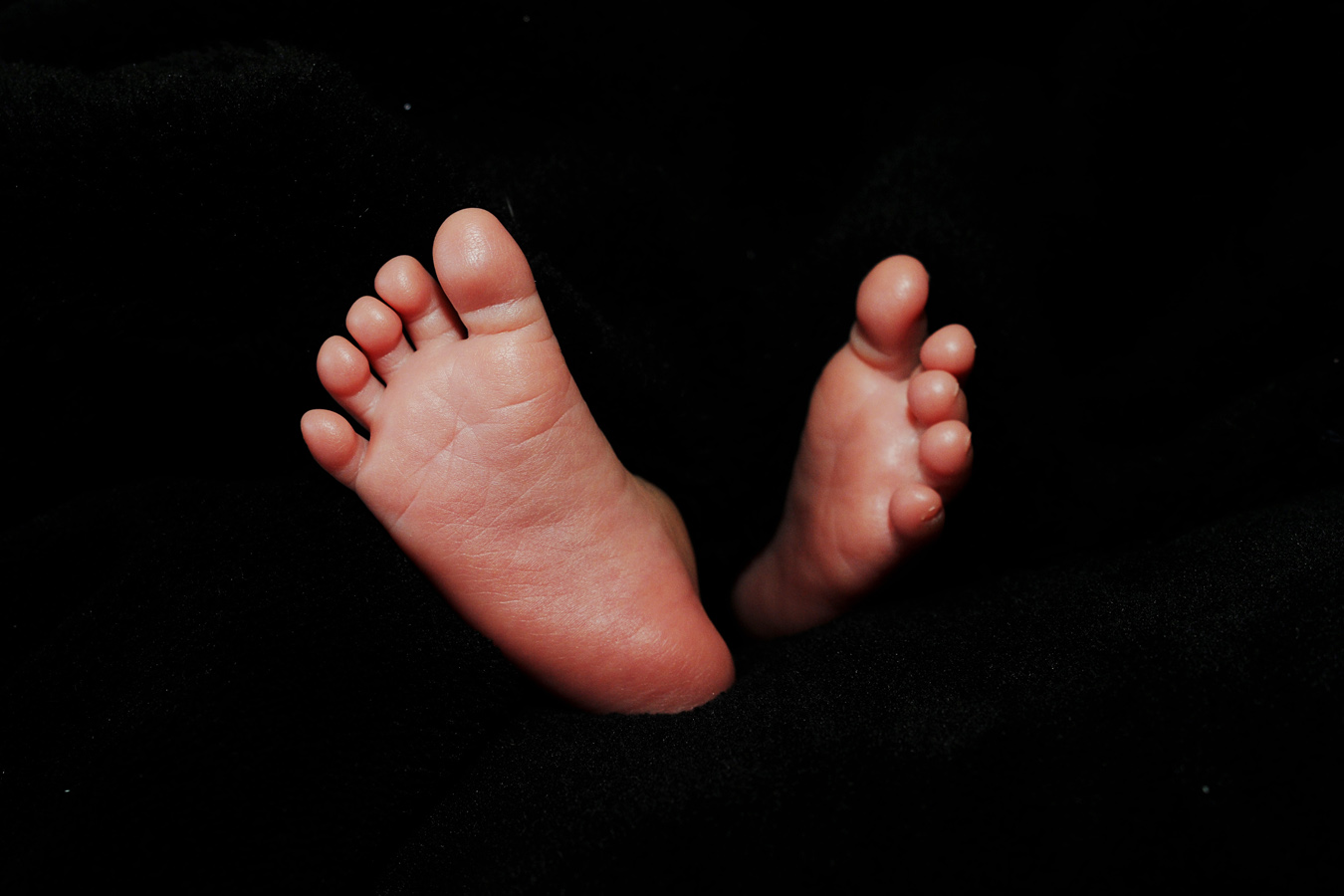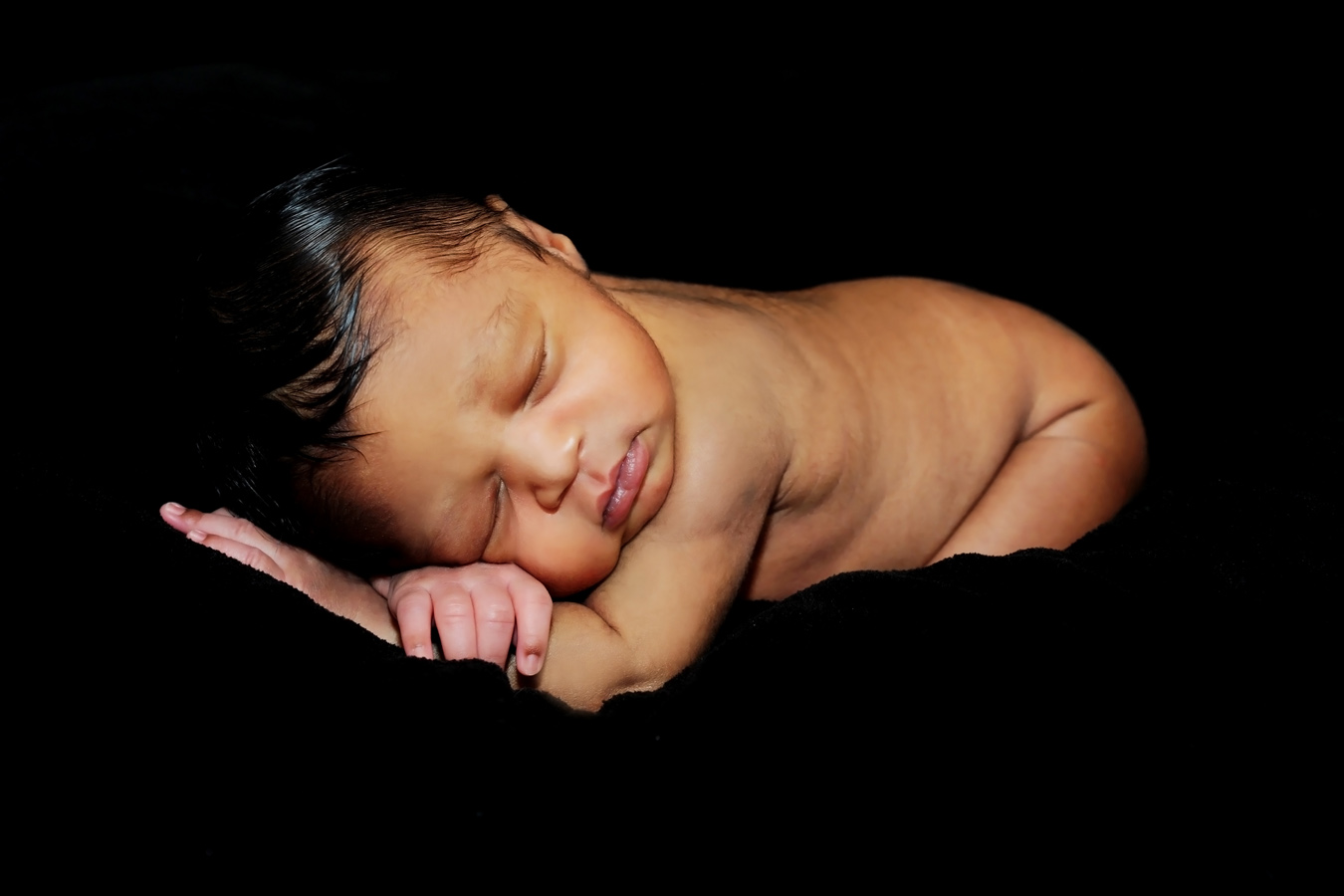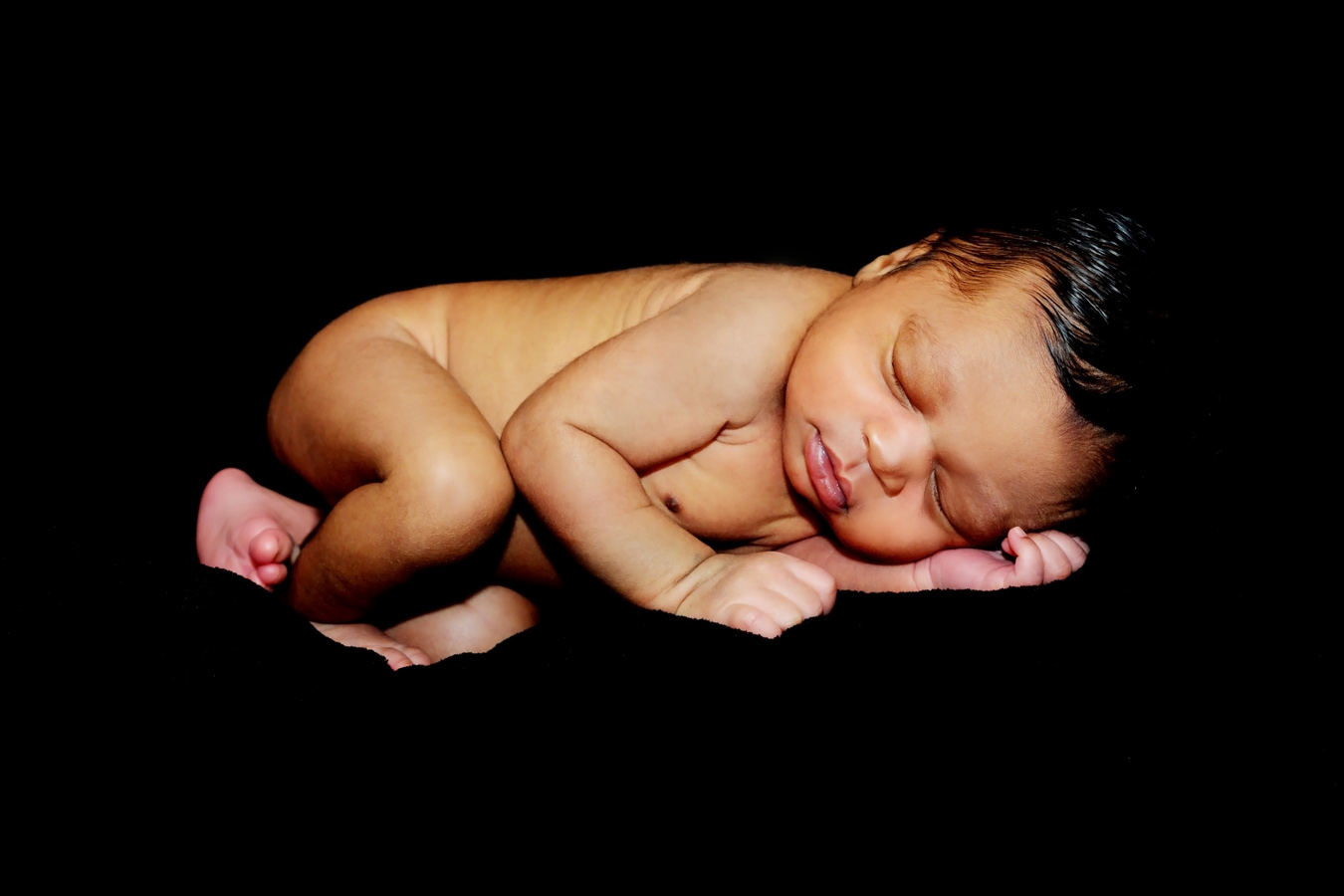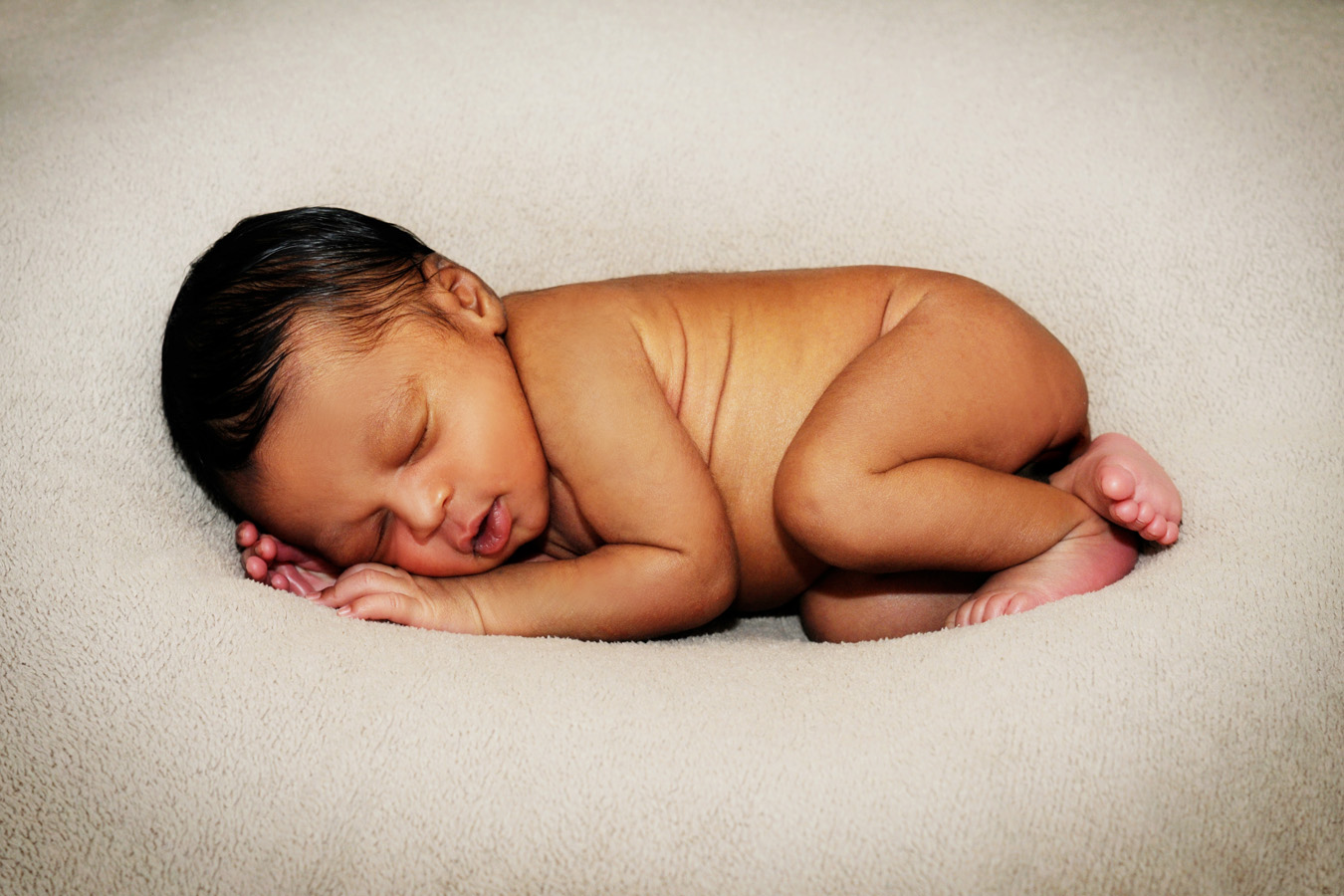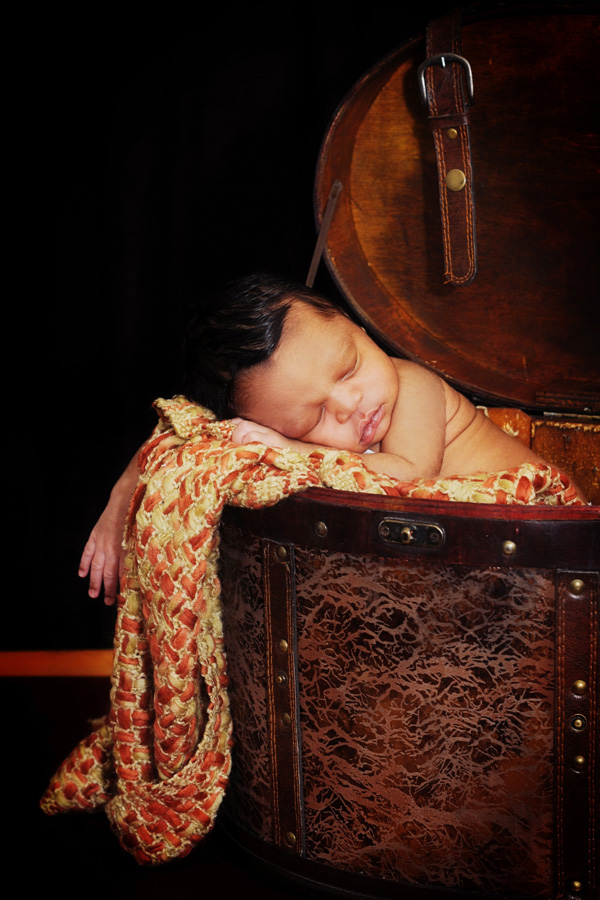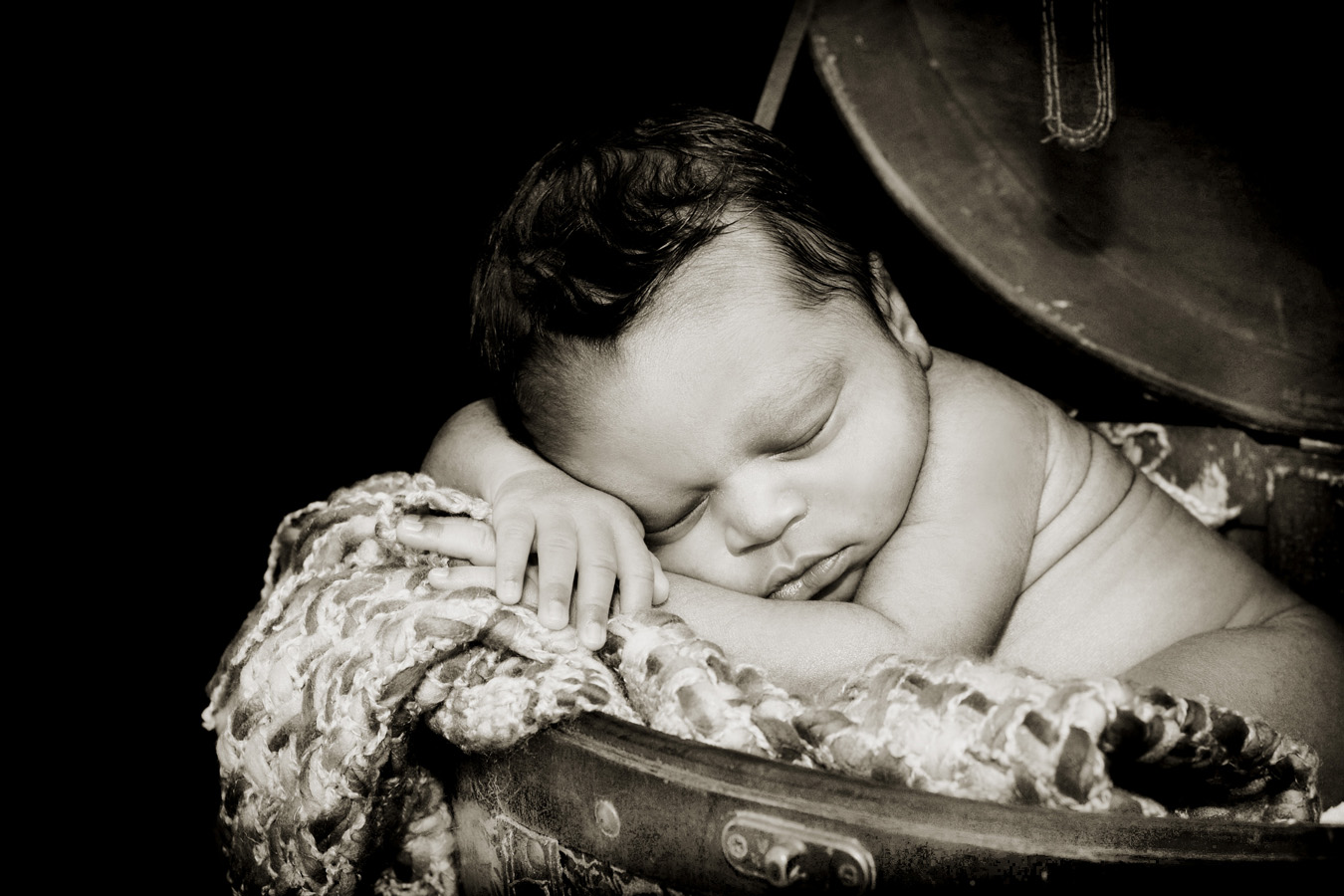 Below, is a sample of our *NEW* Tri-Fold Boutique cards. With a variety of sizes and shapes they are truly one-of-a-kind!
I worked with Tré's mom in designing this cute card to announce his arrival. Too cute!!