The Central Christian Church downtown set the stage for this elegant Austin wedding. Maggie and Chris finally took time off from their hectic DC schedules to tie the knot in central Texas. Maggie and Chris met in law school. Call it intellectual flirting or an ingenious plot–Chris knew exactly how to get this pretty girl to notice him. Maggie's number one competitor in school was unrelenting in out-shinning her achievements. Maggie knew not whether to hate this guy or fall in love with his charm, brilliance, and albeit, slightly better achievements in class. Love won. A few years later, they truly are happy together (although, there might be a hint of competition between them), and today they share their commitment to each other in front of their family and friends.
With a 20 person bridal party, this wedding is nothing less than grand! The Central Christian Church has this Austin wedding photographer awestruck! The reception is just down the street in the upper ballroom of the Stephen F. Austin Intercontinental Hotel. The cake is gorgeous, the band is amazing (the Newsboyz), and everyone dances like there's no tomorrow. Congratulations, Chris and Maggie!
When the one whose hand you're holding
Is the one one who holds your heart
When the one whose eyes you gaze into
Gives your hopes and dreams their start,
When the one you think of first and last
Is the one who holds you tight,
And the things you plan together
Make the whole world seem just right,
When the one whom you believe in
puts their faith and trust in you,
You've found the one and only love
You'll share your whole life through.
Enjoy!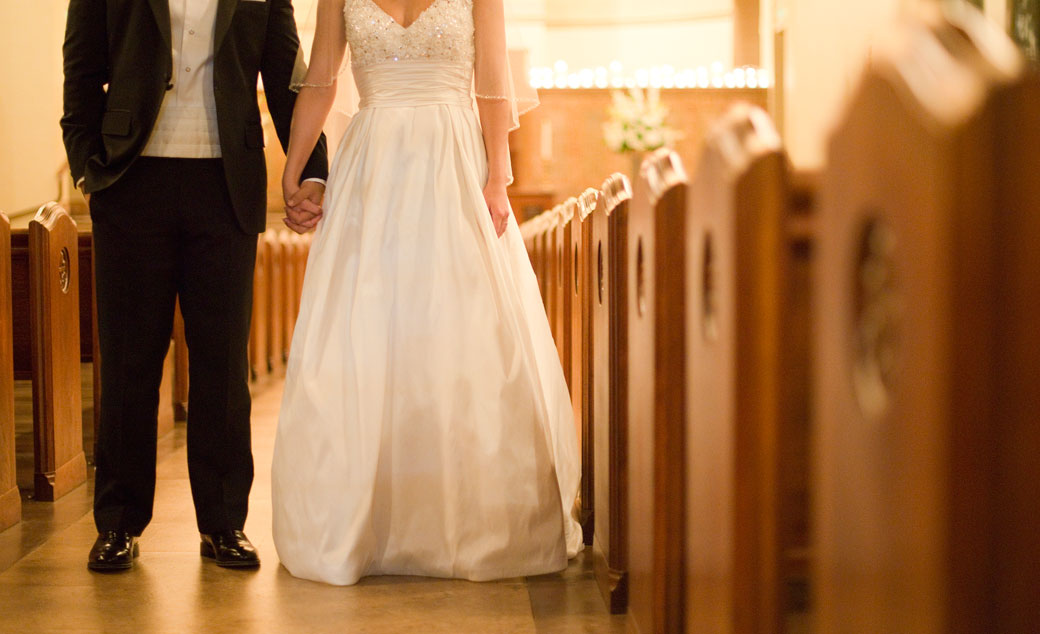 The Central Christian Church is stunning! Just look at my view!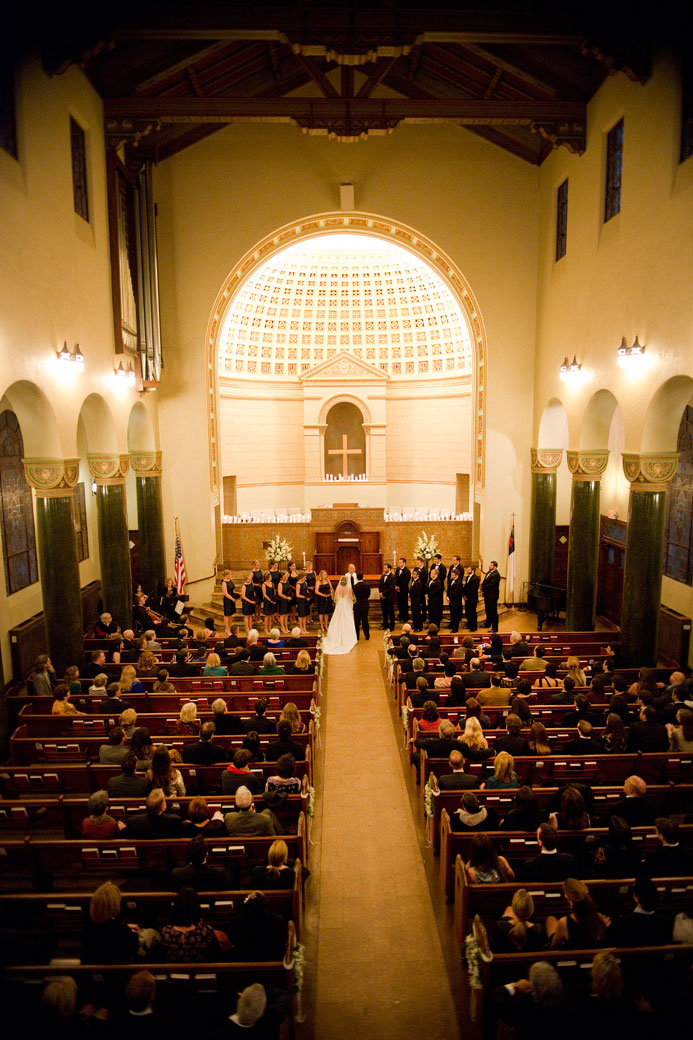 Such happiness!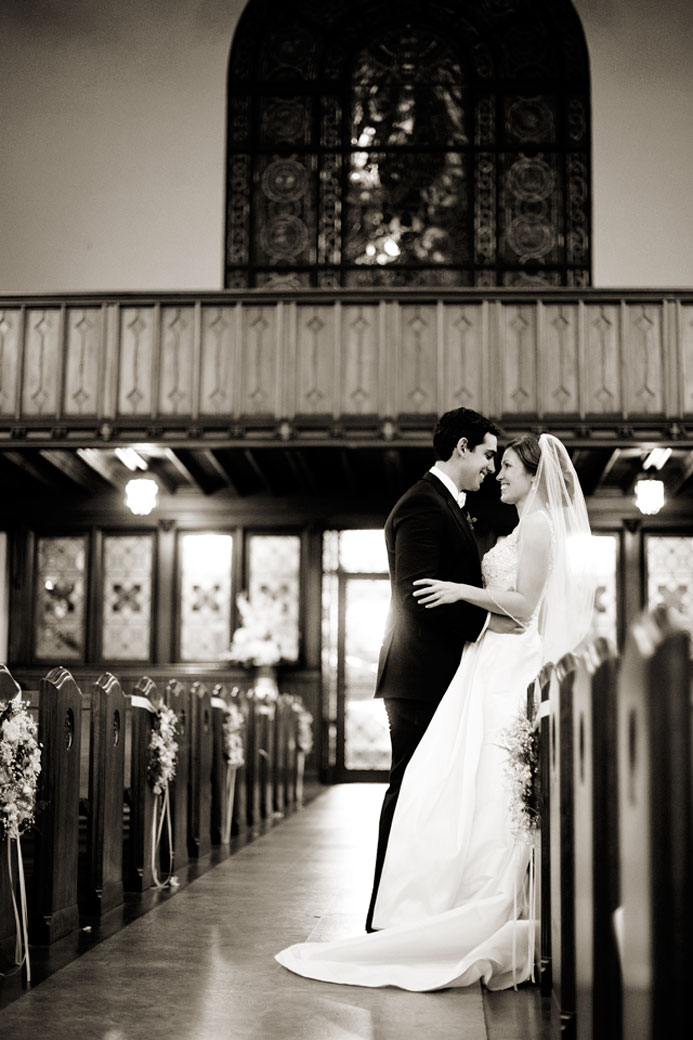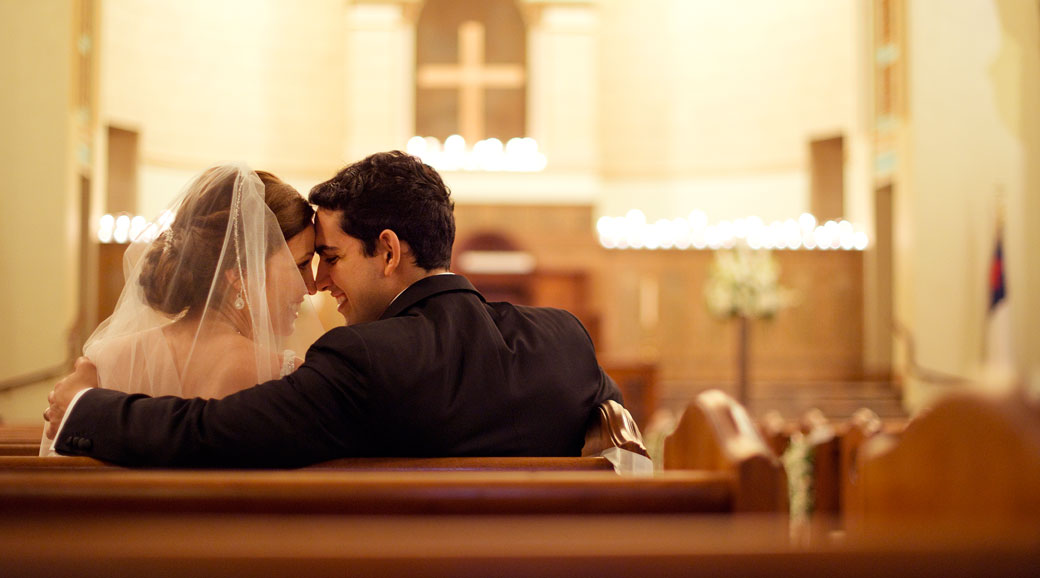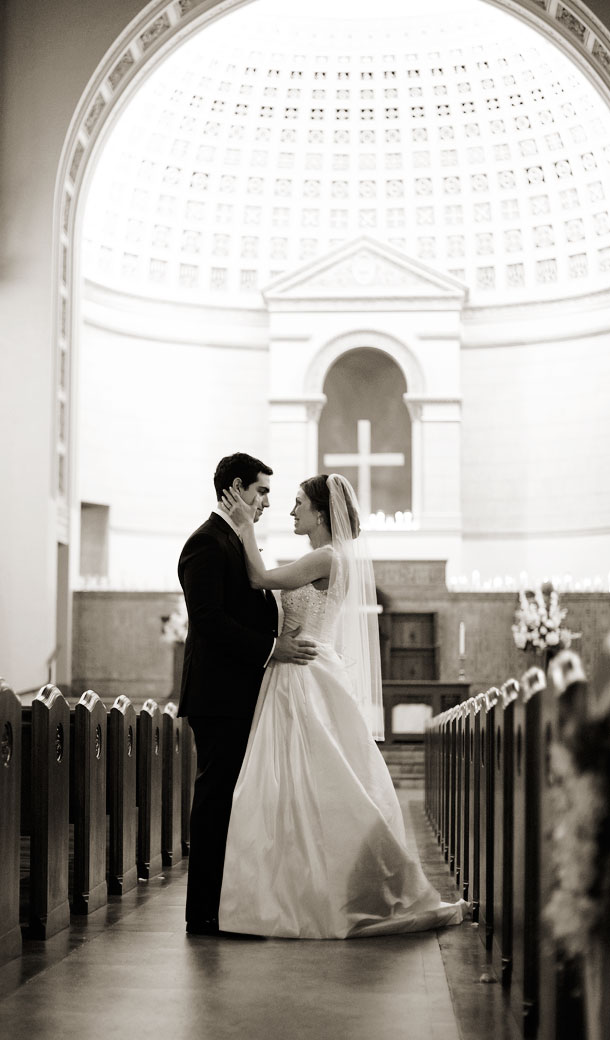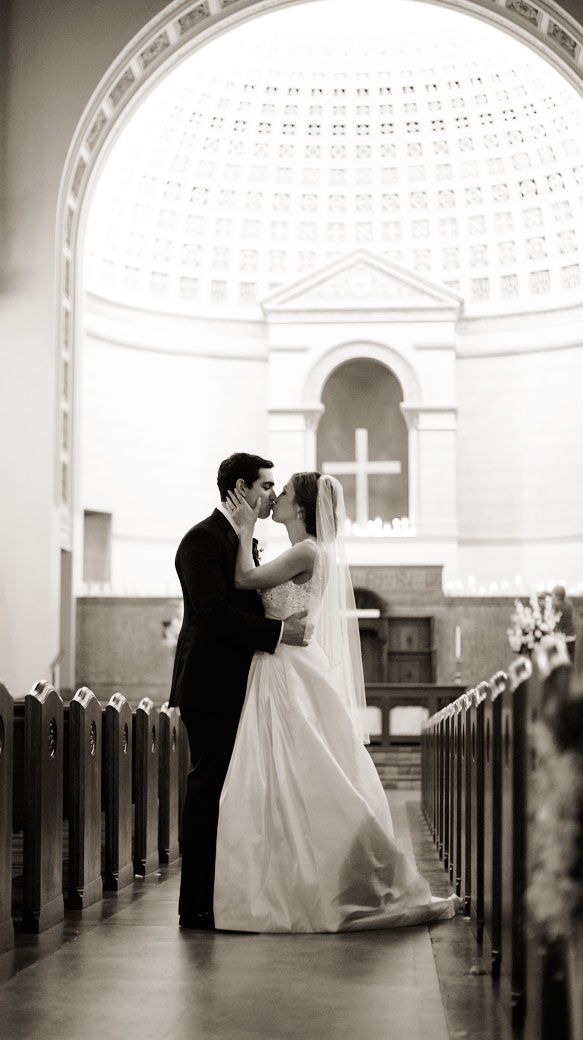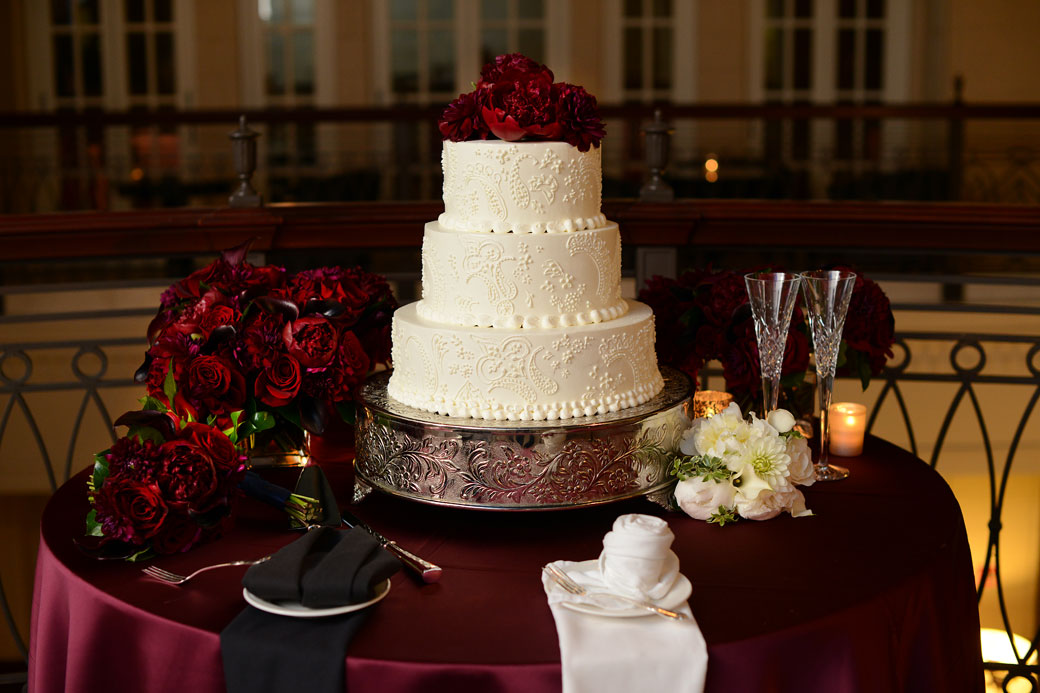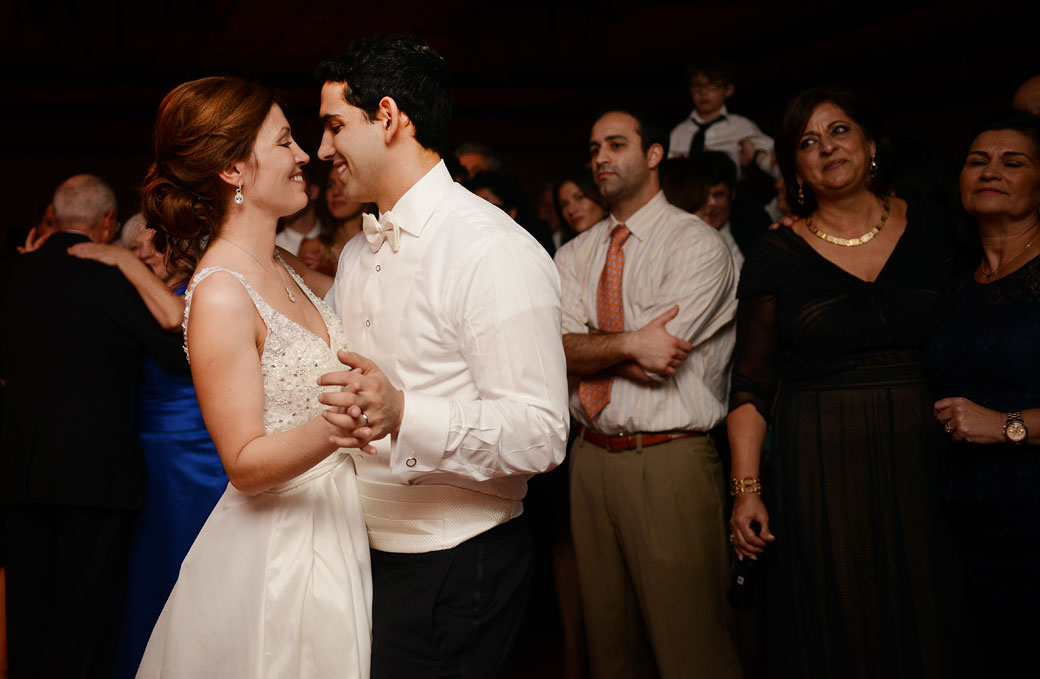 Who knows the entire choreography to thriller? Ben does.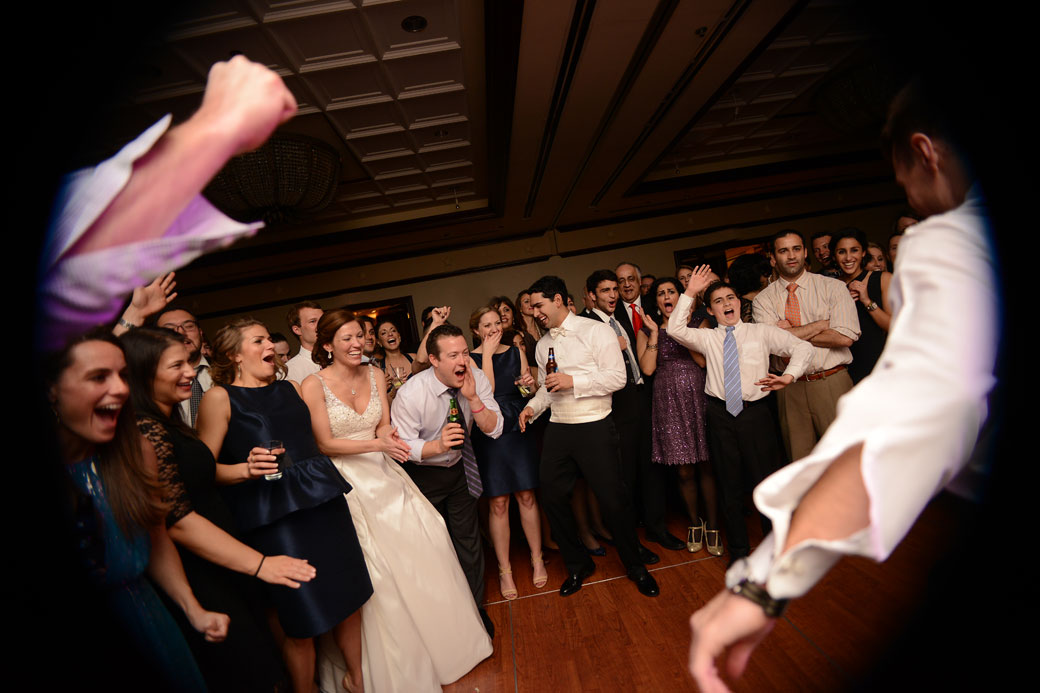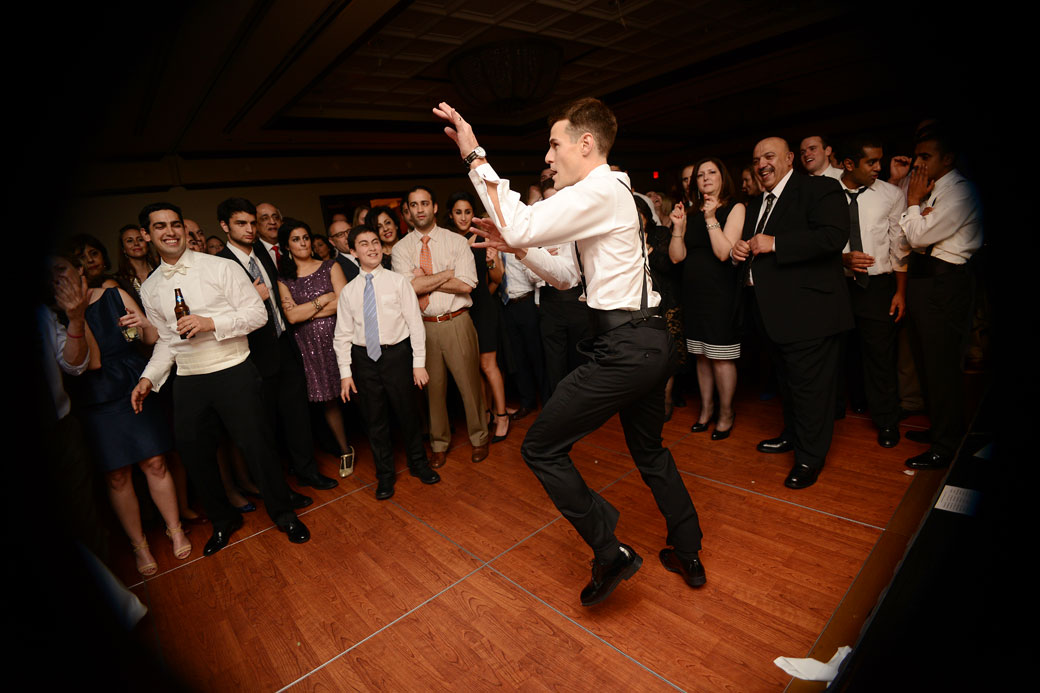 Happily Ever After!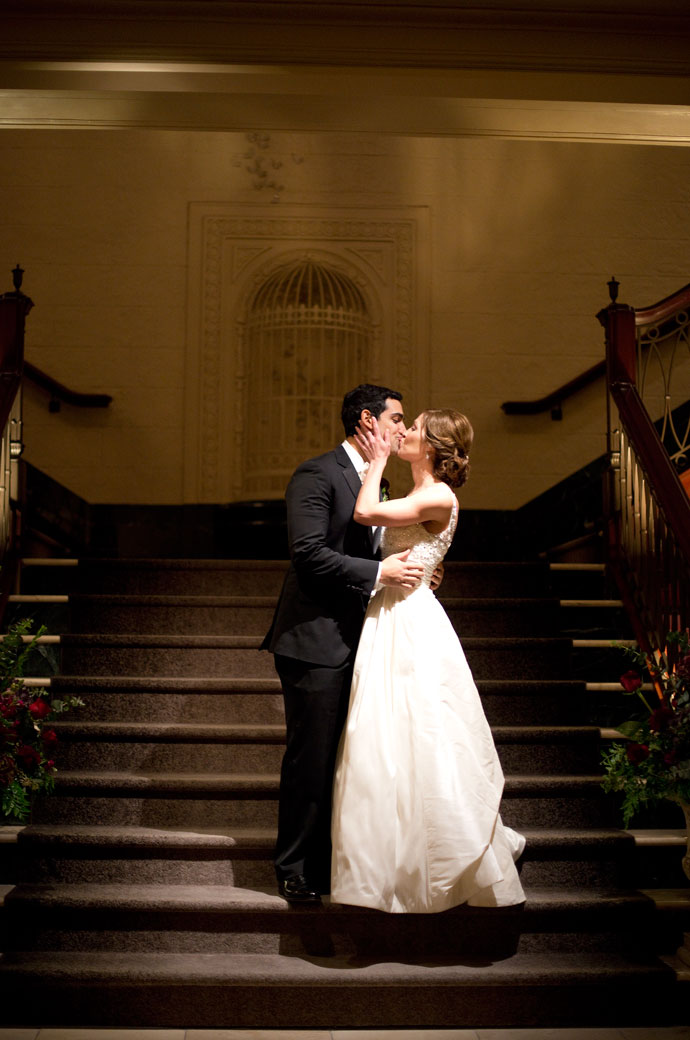 Austin Wedding Photographer